New York, NY – The Built Environment and Its Impact on Women's Health
June 5, 2018 @ 6:00 pm

-

8:00 pm

$35 – $49
We are excited to be partnering with KIMA Wellness for an event that explores the impact of work on our health and wellbeing and ways we can have a more integrated, mindful approach to thriving in both our personal and professional lives. We will be hearing from three dynamic women in business, with a featured presentation by Leigh Stringer.
Presentation Details:
Did you know that work is the fifth leading cause of death in America?  In this session, Leigh Stringer will share findings from her recently released book, "The Healthy Workplace," including the latest research from sports science, physiology, nutrition, occupational health, behavioral and environmental psychology.  Leigh will offer specific strategies for improving health and wellness at work and ways that space can encourage movement, healthy eating habits, reduce stress and improve well-being.
In this session you will learn:
The history of work and why it is a leading cause of many health issues today
The business case behind investing in health
Specific workplace strategies individuals and teams can try to improve their health and performance, specifically increasing movement, reducing stress and improving sleep
Tools and extra reading for those that want to go deeper
Leigh will sign books after her presentation.
For more about Leigh, go to www.LeighStringer.com
---
About the Presenter:
Leigh Stringer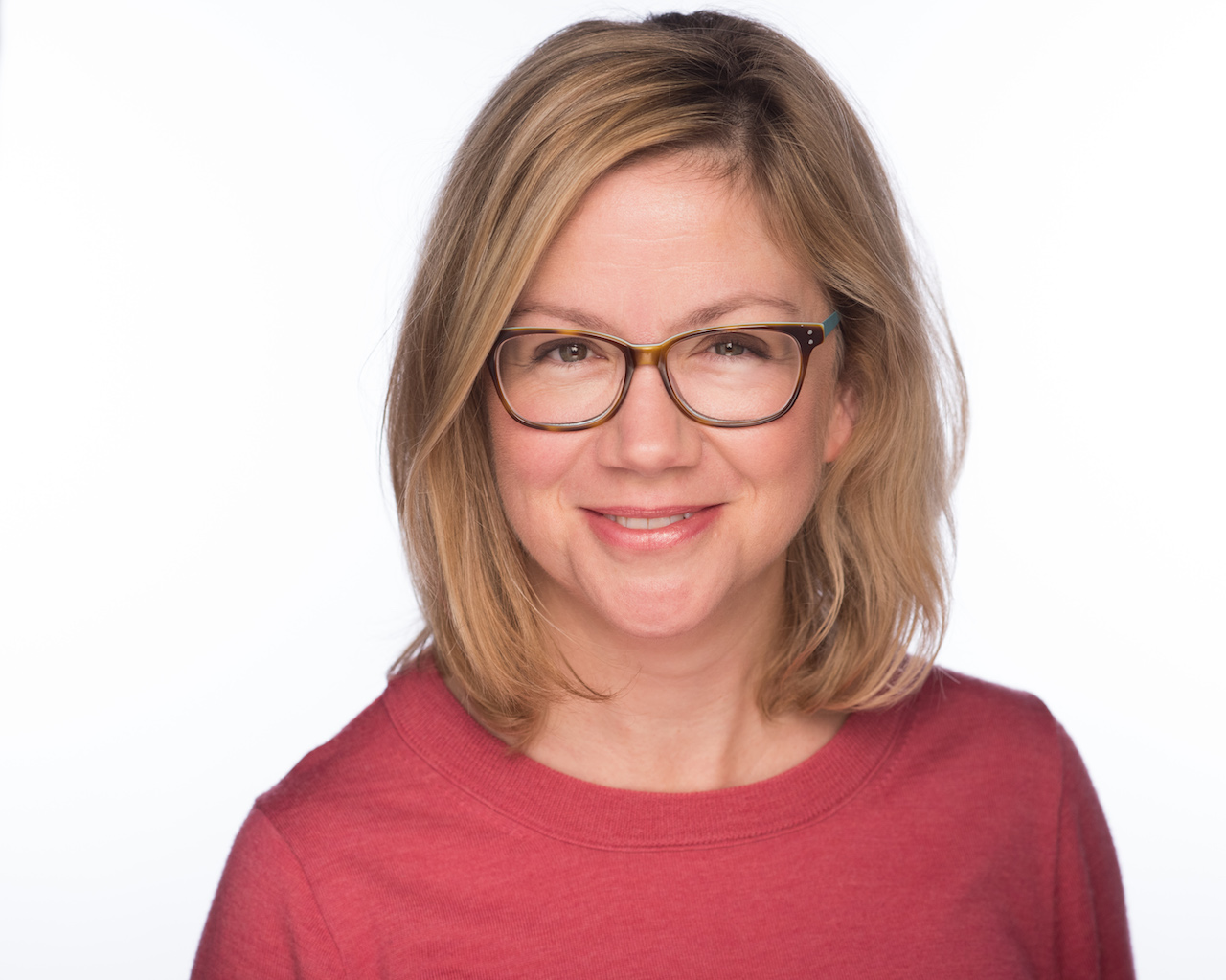 Leigh Stringer is a workplace strategy expert and researcher whose work has been covered recently by BBC News, Forbes, Fortune, CNBC and Good Morning America.  She works for EYP, an architecture and engineering firm. She is the author of two bestselling books, The Green Workplace and The Healthy Workplace.
Leigh is currently collaborating with Harvard University's School of Public Health on a new Health and Human Performance Index and the Center for Active Design in New York on their Fitwel building certification program to create new tools, connect like minds and blur the boundaries across industries in order to advance and improve our well-being at work.
Leigh is on the board of directors of the non-profit, Global Women 4 Wellbeing, an organization that aims to give women voice to create better health and wellbeing for themselves, their businesses, and their communities.
About KIMA:
Tracey Vincel, PT, MPhty, CBBA and Patricia Ladis, PT, CBBA.
KIMA was founded by GW4W Founding Member, Tracey Vincel, PT, MPhty, CBBA and her partner Patricia Ladis, PT, CBBA. These two dynamic  business leaders created the Center for Physiotherapy and Wellness with a holistic approach. Based in New York City, they practice whole person care that integrates wellness and prevention. As part of this event, Tracey and Patricia will be sharing their own stories as entrepreneurs and balancing their careers and personal lives.  http://kimawellness.com/about/founding-team/
Cost: $49 for non-members and $35 for members
*Light refreshments will be served.
*All attendees will receive a copy of Leigh's book: The Healthy Workplace