New York, NY – GW4W and KIMA present a Wonder Wellness Witch Accelerator Event – A Scent-Sational Autumn Gathering
October 30 @ 5:30 pm

-

7:30 pm
GW4W and KIMA present a Wonder Wellness Witch Accelerator Event – A Scent-Sational Autumn Gathering
Register HERE.
Feeling a little "boil, boil, toil and trouble?" Join us for a fun and interactive evening. We'll have time to network and connect, hear about how we can use scents to support our own health as well as help the people we may be caring for in our lives. Everyone will get an opportunity to try out the scents that calm or lift your mood. We'll also talk about caring for yourself as you care for others. We'll have food and drinks, good conversation and celebrate the Wonder Wellness Witch in all of us.
Our speakers: 
Ruth Sutcliffe – Founder, The Scent Guru Group (GW4W Member)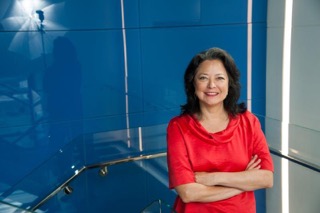 Learn more about Ruth and her work here:  https://youtu.be/ahffd5INJMc 
Tracey Lawrence, Founder of Grand Family Planning and author of "Dementia Sucks" (GW4W Member)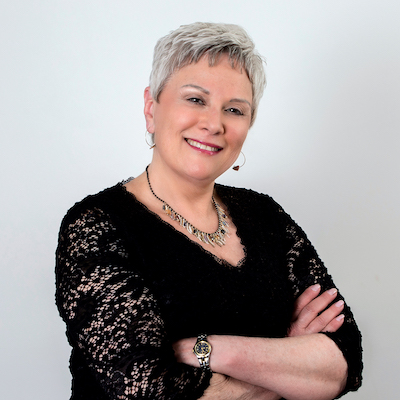 Tracey Lawrence is an author, speaker, educator, innovator, disruptor and entrepreneur. Her journey as a serial caregiver led her to create Grand Family Planning, LLC, a comprehensive multigenerational family coaching and support system. Tracey shows clients the power of being proactive in light of the certainty that illness and death will be a part of every person's life. She saves lives and legacies in a climate which is focused on lengthening human lives without regard to quality of life. Her team-based approach simplifies a daunting and complex process. Tracey's book, "Dementia Sucks," was officially released by Post Hill Press on May 15th, 2018 and is available from Amazon  http://amzn.to/2Bik4YW , Barnes and Noble, and fine booksellers everywhere.
Agenda:
5:30 to 6:30 – registration/networking
6:30 – 7:30 – Formal program
TED Talk style presentations:
KIMA – How they are using aromatherapy in their practice – 15 minutes
Ruth Sutcliffe – How Scent Sparks Memory as We Age – 15 minutes
Tracey Lawrence – Care taking. Speaking about caring for people with dementia/Alzheimer's – 15 minutes
About KIMA:
Tracey Vincel and Patricia Ladis owners of KIMA
Tracey Vincel, PT, MPhty, CBBA and Patricia Ladis, PT, CBBA.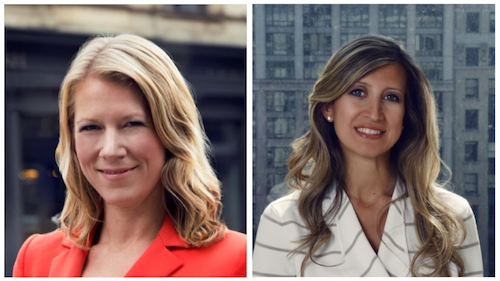 KIMA was founded by GW4W Founding Member, Tracey Vincel, PT, MPhty, CBBA and her partner Patricia Ladis, PT, CBBA. These two dynamic  business leaders created the Center for Physiotherapy and Wellness with a holistic approach. Based in New York City, they practice whole person care that integrates wellness and prevention. As part of this event, Tracey and Patricia will be sharing their own stories as entrepreneurs and balancing their careers and personal lives.  http://kimawellness.com/about/founding-team/
Cost: $49 for non-members and $35 for members
*Light refreshments will be served.