Aromatherapy, Health and Connection – Making Sense of Scent
March 30 @ 7:00 pm

-

8:00 pm

varies
Join GW4W for a fun and interactive evening that will raise your spirits.
On March 30th from 7 PM EST to 8 PM EST, we'll be joined by GW4W member Emra Smith, also the founder of International School of Story, to learn about how the power of scent can support our wellbeing. Access memories and connect to a deeper sense of self. Registrants at the $25/$35 level will receive organic essential oil samples to use during our event.
Learn about some of the research and science behind using essential oils, how to use them, and you'll have an opportunity to explore what scents are best for you.
Register and connect with a community of women dedicated to supporting our own health and wellbeing and lifting each other up. Your participation will also support both GW4W and Int'l School of stories missions to create a healthier, more inclusive, more sustainable world.
About the Facilitator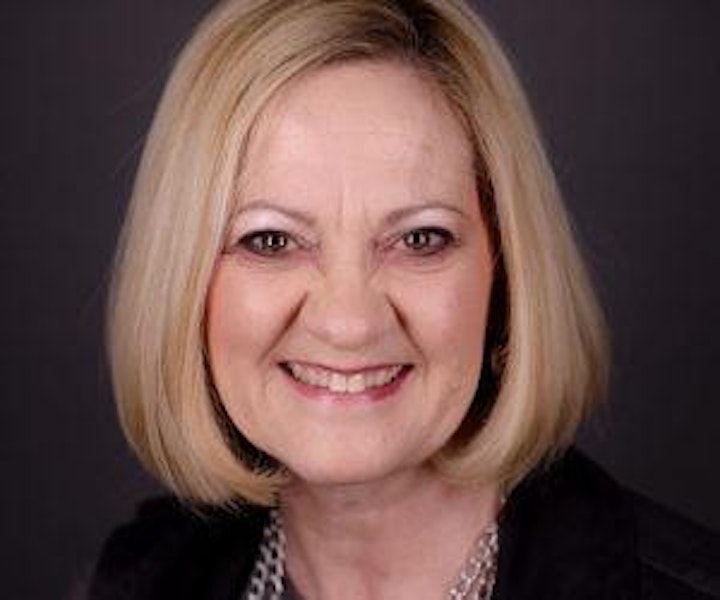 Emra Smith is a GW4W member and the Founder, President & CEO for the International School of Story where she has created a Place and Platform where women give and receive HOPE, empowered to boldly step into their stories., finding purpose for their dreams with goals and entrepreneurial ventures. Emra is the creator of the HOPE Doll Project and HOPE Walk and Voices of Hope. Emra is also a TEDx, Global Speaker, Author, Speaker, Corporate Trainer, Executive Life Coach – a Social Impact Entrepreneur.
Online Access to this virtual event will be emailed to you via Eventbrite prior to the start of the event. Please be sure to check your SPAM/Junk folder for digital access details if you do not see it in your inbox.
Receiving Samples: You will need to register by March 16th to receive the samples by the date of the event (U.S. ONLY). Registration that comes in one week or less may not receive samples until after the event.